asap Dash Fast Charge Powerbank (Detailed)
ASAP Dash charges up to 16x faster than standard power banks in the market today.
Unlike other rapid charge chargers which have a tiny capacity (under 2,000 mAh), ASAP Dash stores an incredible 5,000mAh keeping your phone going for more than 48 hrs.
PLEASE NOTE: ASAP Dash charges in 15 minutes, not your phone.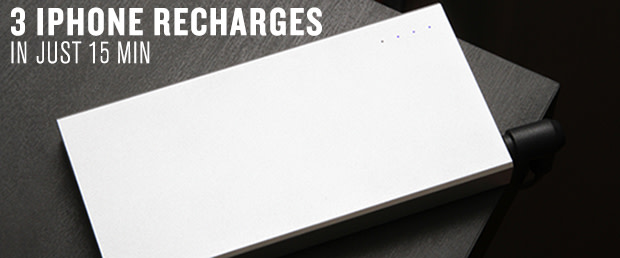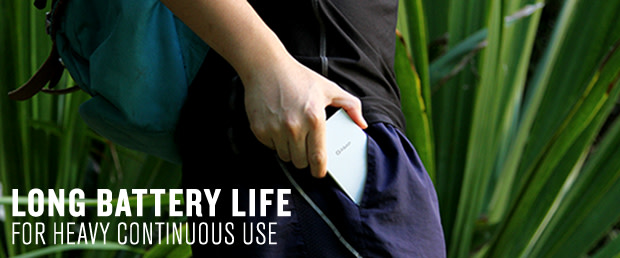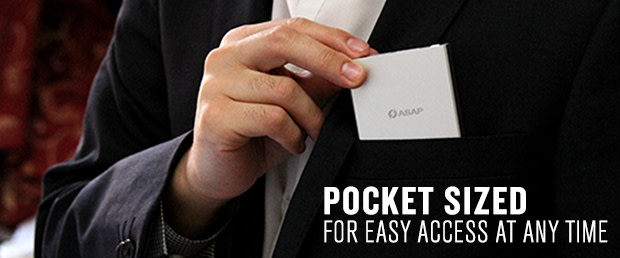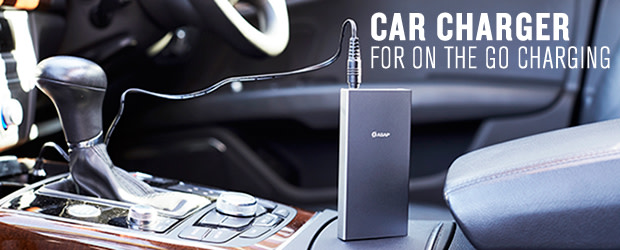 ASAP Dash features an amazingly slim and sleek anodized aluminum shell. We've really stripped down the charger and removed the unnecessary features to give you one of the thinnest high capacity chargers you've ever seen. Don't be fooled by the sleek profile as it does pack a punch of battery power!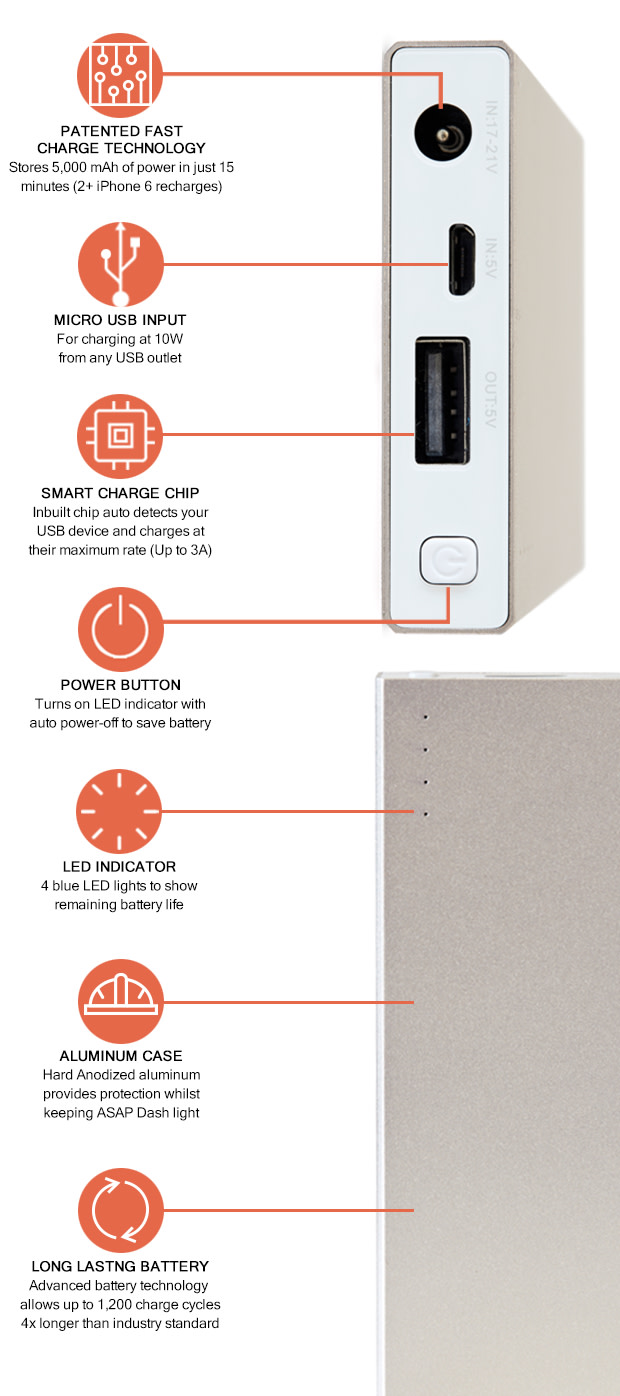 The ASAP Dash not only works with all Iphone and Android devices, it is also compatible with all USB devices. Most phone chargers or power banks are only capable of outputting 2.1 Amps. We're already preparing for the future phones that accept a larger input, the ASAP Dash comes with a 2.4 Amp output. This makes it compatible with all iPad's and tablets.
The high output also means your iPhone will charge 2x faster than your standard wall charger (1 Amp).
You can also charge your iPad at the max speed of 2.4 Amp vs most wall chargers and power banks which only charge at 2.1 Amps.
PLEASE NOTE: ASAP Dash charges in 15 minutes, not your phone.

By using advanced battery technology, ASAP Dash solves this conventional problem with fast charge speeds and a 1,200 battery life cycle, that's 4x the industry standard.
This means most batteries when used 7 days a week will only last 1 year whilst ASAP Dash will last 3+ years even when used 7 days a week.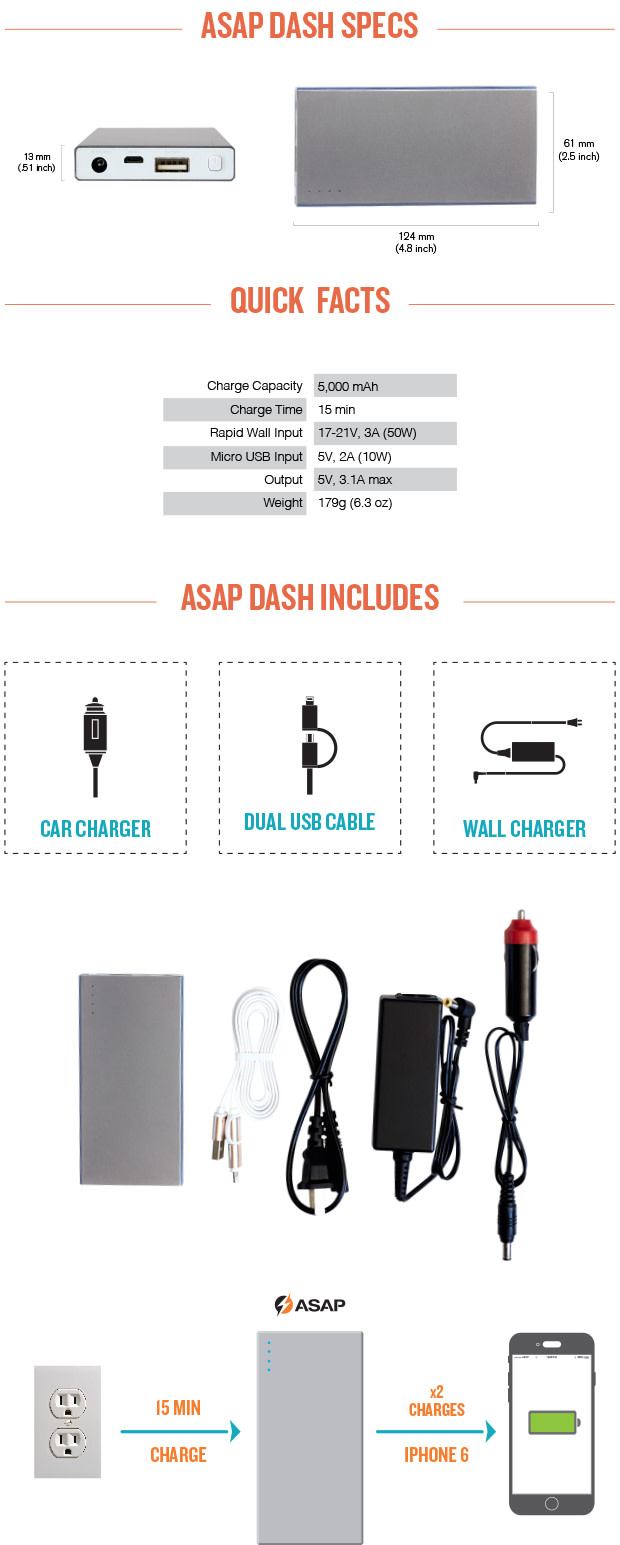 What makes ASAP Dash charge up so fast is the patented protection circuit board (PCB) that has been engineered with both smaller and fewer parts.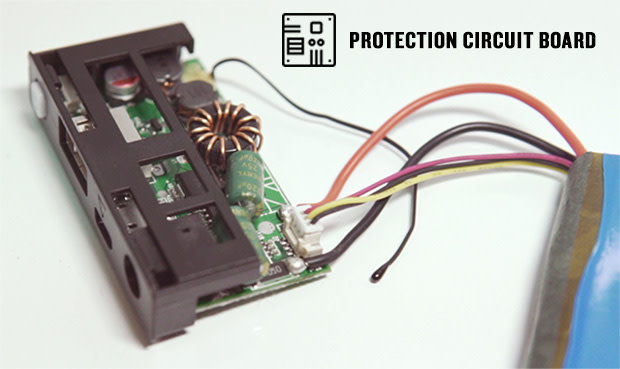 Our unique PCB (pictured above) is able to accept higher than standard wattage (60W) with a much higher energy conversion speed that results in a quicker charge despite a lower wattage input than competitors.
The result of a higher energy conversion speed is a much smaller adapter vs other fast charger brands, 40%+ lighter. With an adapter that's only 150g, that's light enough to fit in most pockets or bags for all your adventures.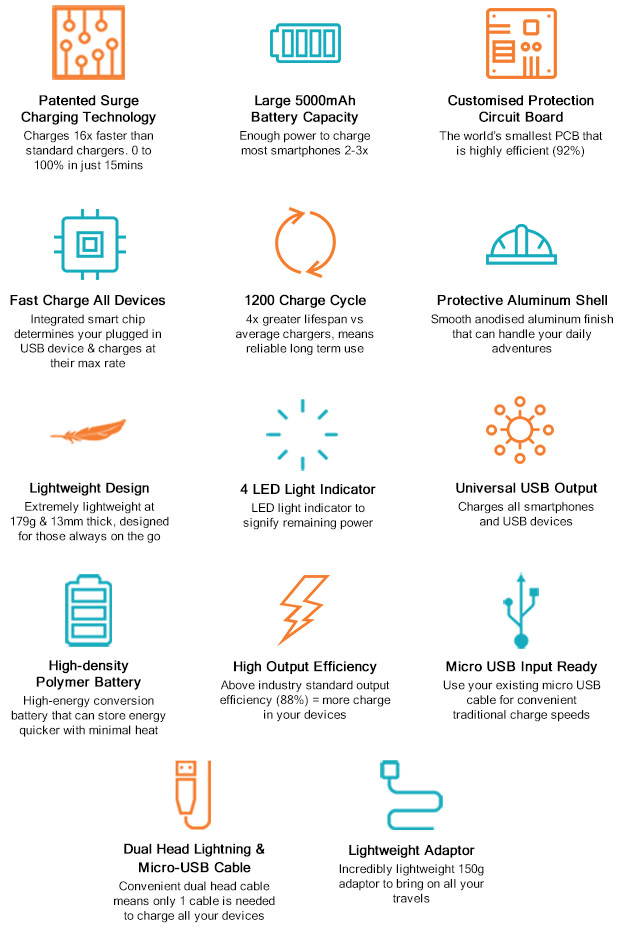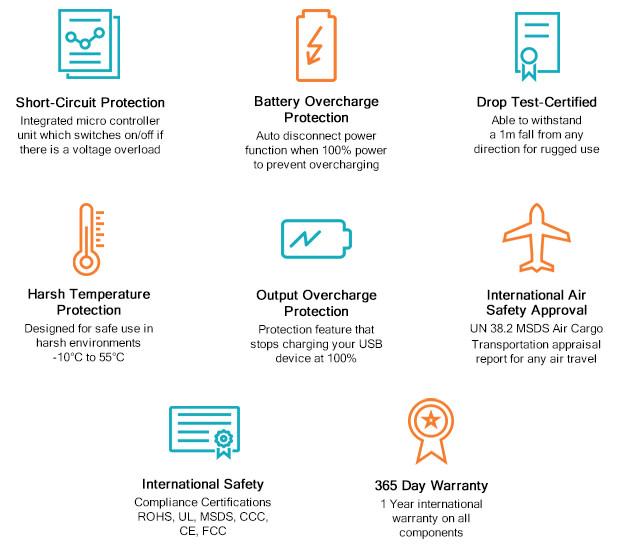 ASAP Dash units are put through a rigorous series of tests to ensure we're able to secure our international certifications.