All the features of our 1st generation Connect Cable: 5V/2A USB-A Magnetic Cable (Detailed)
Indiegogo most crowdfunded cables ever! asap Connect will allow you to connect your phone or USB devices to your cable quickly and seamlessly. The patent-pending magnetic technology coupled with superior materials including rare earth neodymium magnets, 18K gold plated connectors, aluminium shield and nylon braided cables, ASAP Connect will change the way you connect your phone forever.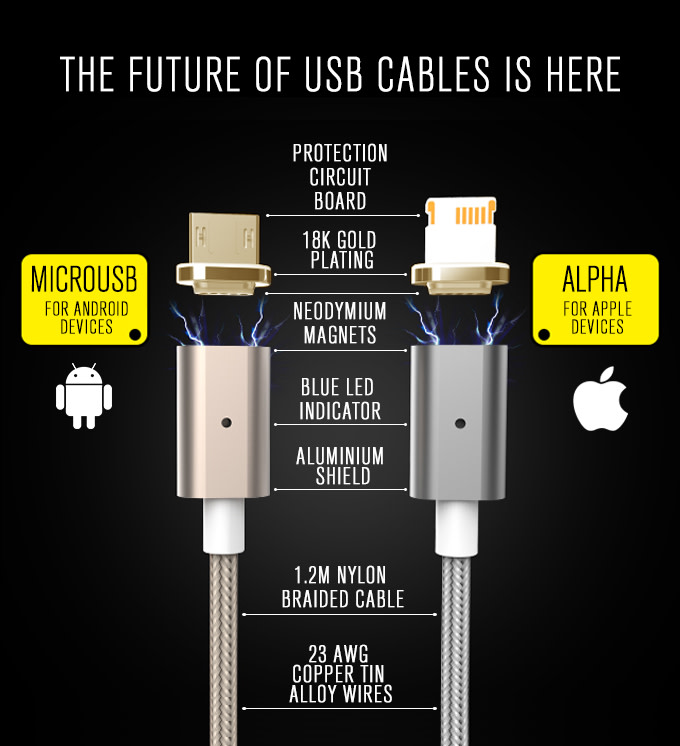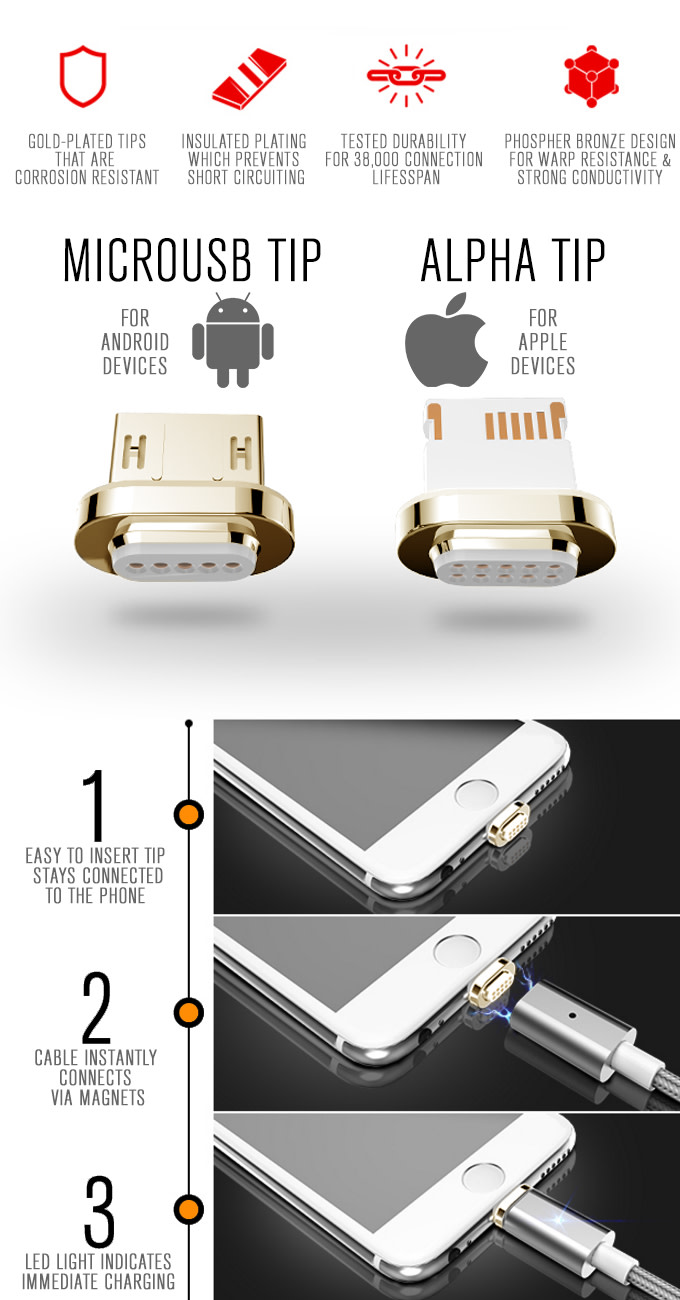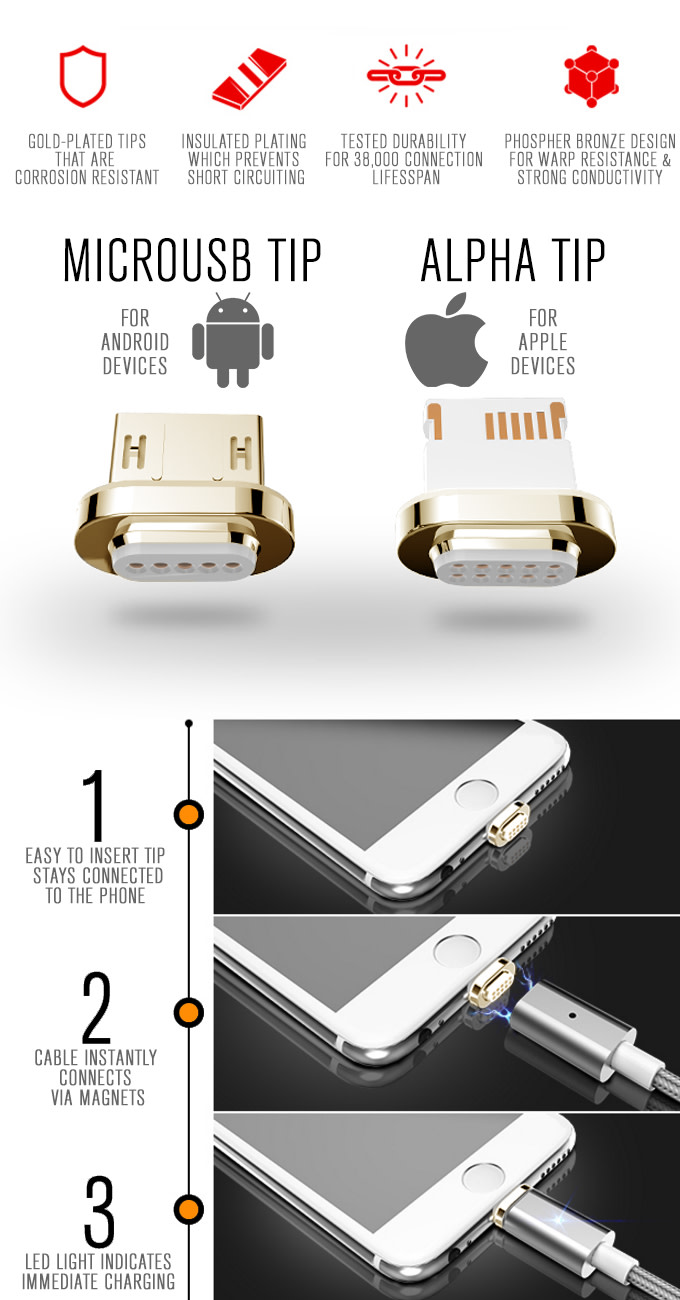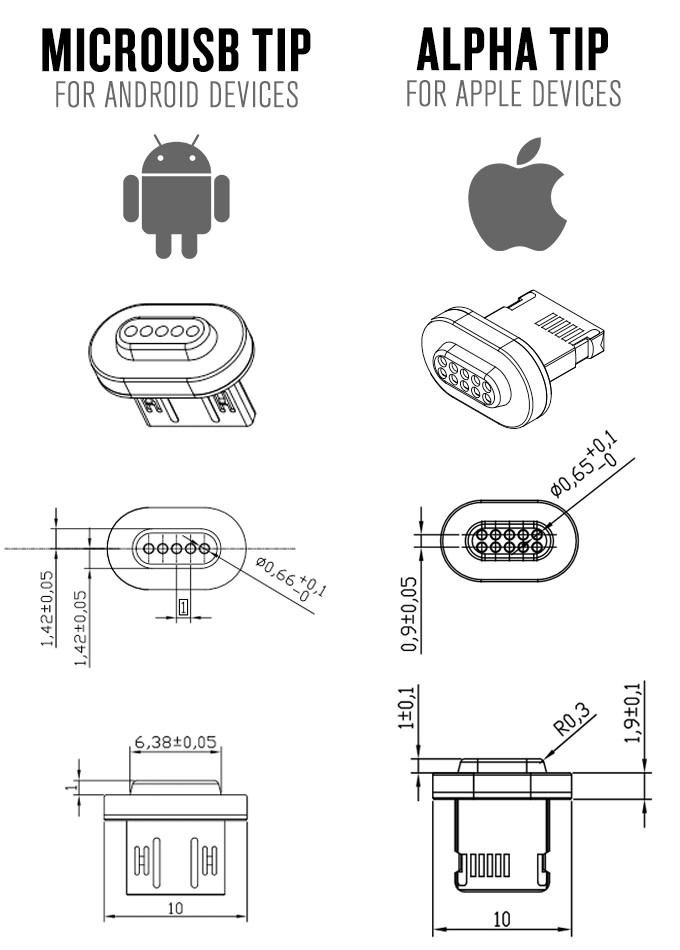 Over the past 4 years we have been working closely with our manufacturer and possess both a registered design and utility patent-pending to protect our unique technology and its potential future applications. For further information regarding this please contact us via email on help@chargeasap.com.
ASAP Connect has also been granted the following international certifications: