All the features of our X-Connect Adapter: Magnetic Adapter (Detailed)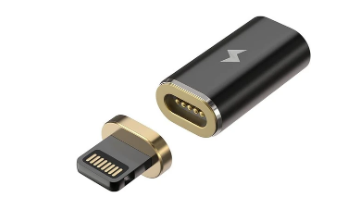 X-Connect Adapter: the world's first magnetic adapter that converts your USB cable including, Apple (Lightning) or Android (micro USB or Type C) into a magnetic cable that will be compatible with all modern mobile devices. With 18K gold plated connectors and the world's strongest N52 grade neodymium magnets these adapters are capable of fast charge and data transfer. Finally only 1 cable is all you need for all your modern mobile devices.

The X-Connect Adapter is safe, simple and conveniently connects to all your mobile devices.
1. Insert the tip into the port of your phone, which stays connected securely.
2. Attach the adapter to your existing USB cable
3. The X-Connect adapter will magnetically connect when placed near the tip
Now your 1 cable works for all modern Apple and Android devices!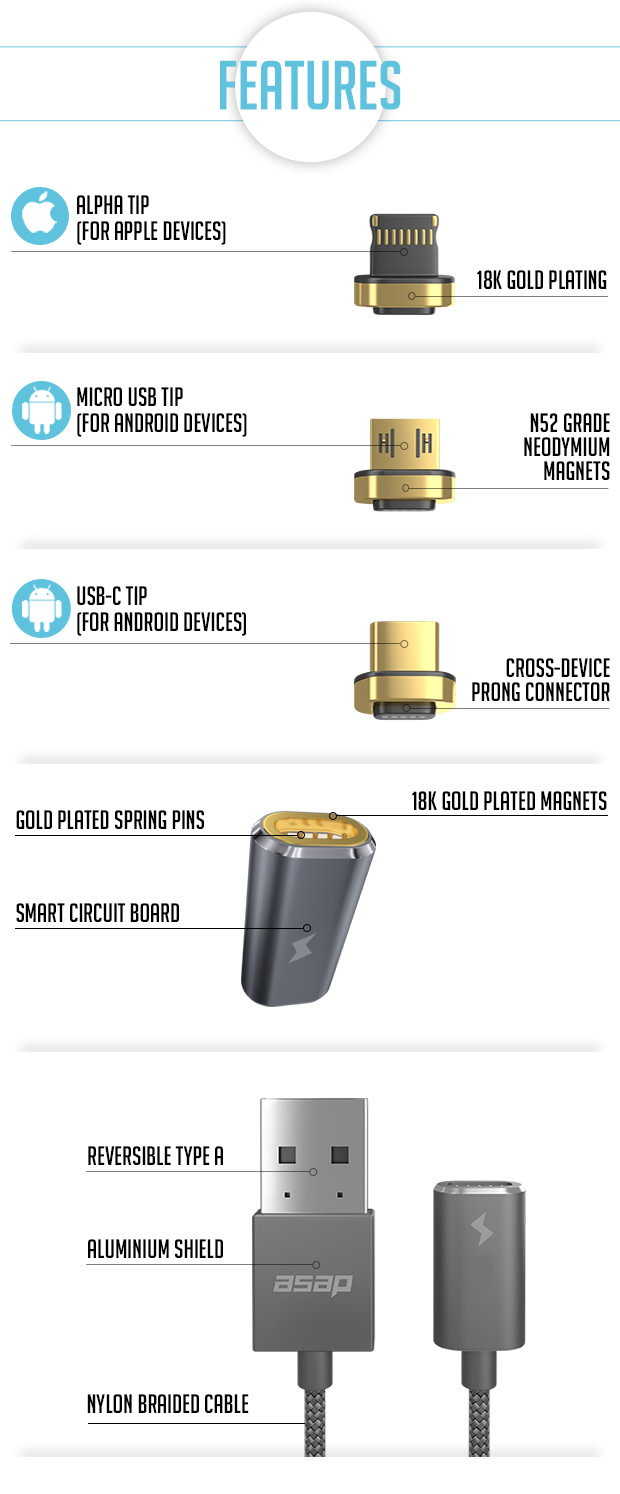 Each X-Connect Adapter features 2x N52 grade neodymium magnets which are the world's strongest commercial grade magnets. For all you oldies who still think magnets will affect your phones function, mobile phones use SSD (solid state drives) which aren't affected by small magnets like ours. In fact your phone itself has over half a dozen magnets inside it to power features such as your speakers. The magnets will also have no impact on your GPS functionality.

Through the use of our X-Connect adapters, the weak point of your cable which frays easily will be a worry of the past. Our magnetic technology will extend the life of your USB cables.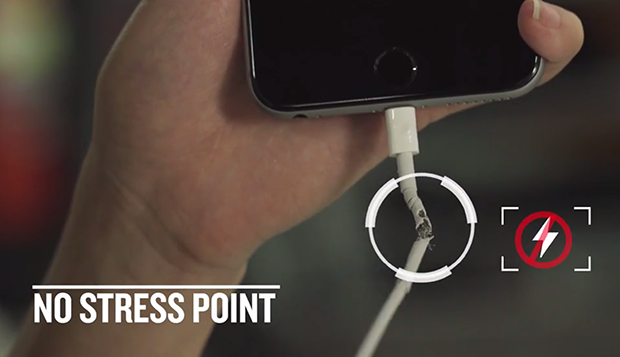 When we mean 1 cable for all your phones, we mean it. We've designed 3 magnetic connector tips to fit all 3 major connector types today for all mobile phones, tablets and USB devices.

The X-Connect Adapter features a reversible magnetic connection which means instant connection every single time. Simple and convenient isn't it? No more having to fumble around.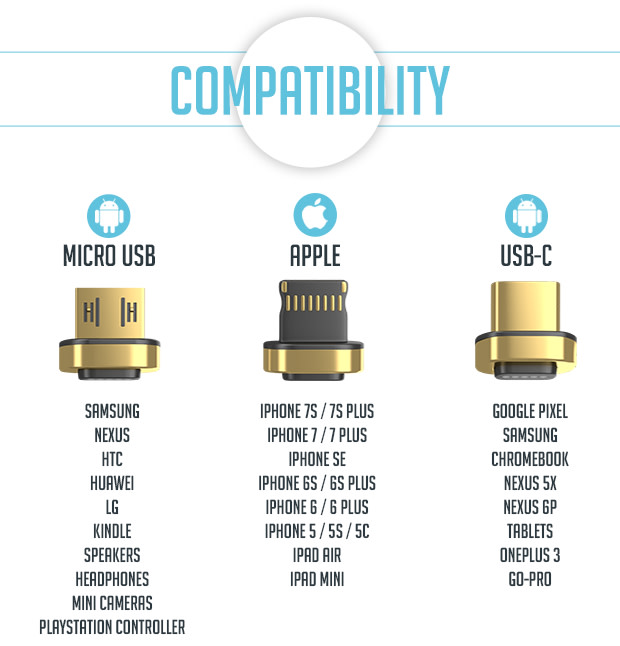 Please note: The adapter is not compatible with Type C to Type C cables due to its different pin configuration.

X-Connect has been granted the following international certifications to ensure safe use: